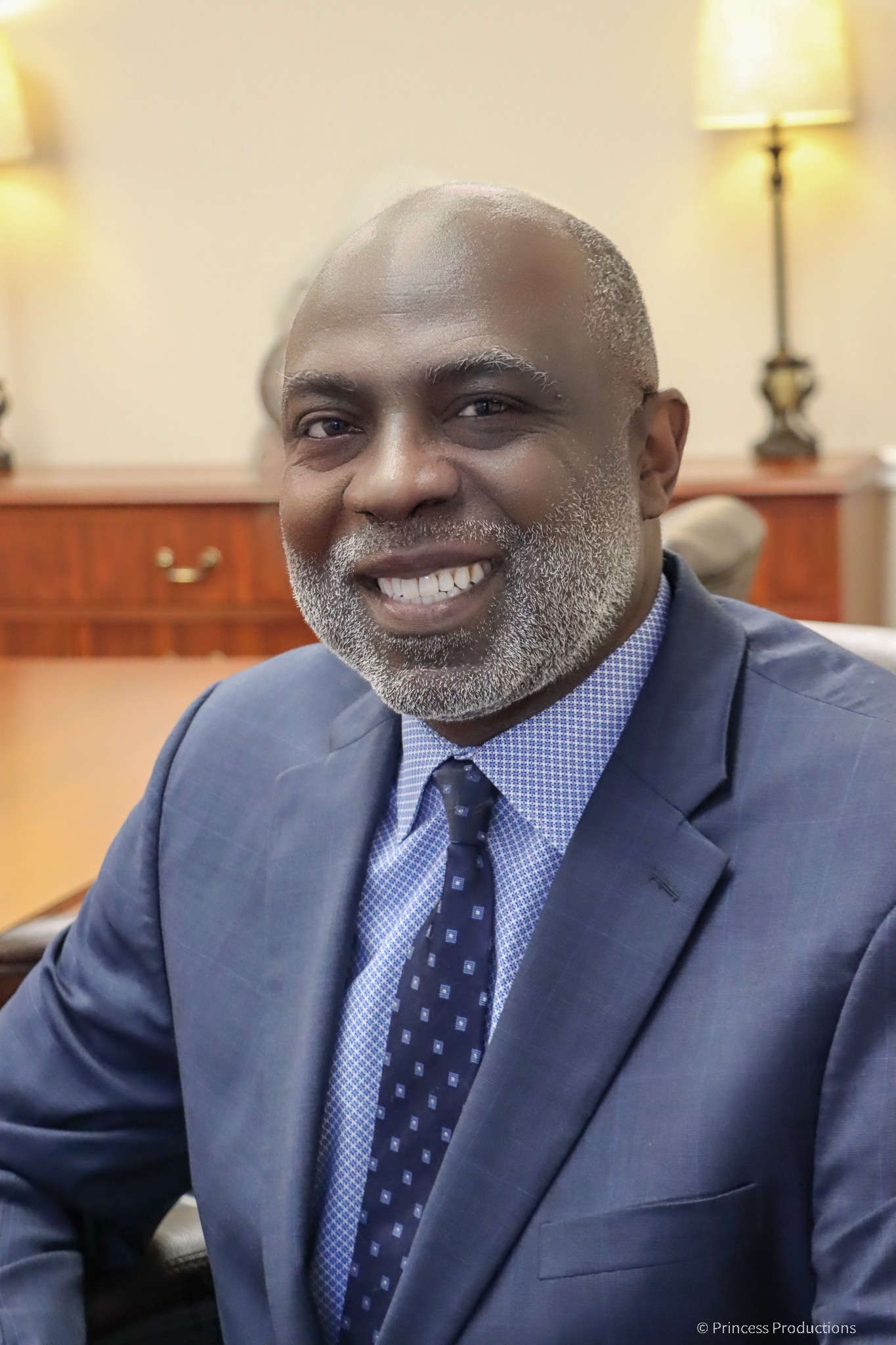 Attorney James D. Brandyburg
Mr. Brandyburg currently serves as Board Attorney for the Mobile County Personnel Board and represents numerous small businesses in Mobile County. His other areas of practice include Personal Injury cases and Criminal Defense. His prior legal experience includes serving as Staff Attorney for Legal Services Corporation of Alabama, as an Assistant District Attorney for the 13th Judicial Circuit of Alabama, and as a Juvenile Court Referee/Judge at Strickland Youth Center.
He received his B.A. in History from Spring Hill College in 1988, and his Juris Doctorate from the Thurgood Marshall School of Law at Texas Southern University in 1992. Prior to the establishment of the Brandyburg Firm P. C, he was a partner at Carter Brandyburg, P.C.
Attorney Mary C. Parks Stone
Mrs. Mary C. Parks Stone began private practice in 2002, first with Carter Brandyburg P. C., then The Brandyburg Firm. She is an active member of Junior League of Mobile, Baldwin County Alumnae Chapter of Delta Sigma Theta Sorority, Inc., Ozanam Charitable Pharmacy Board of Directors, Mobile Bar Association, Alabama State Bar, and American Bar Association.
Mary earned a B. A. in Political Science from the University of Alabama in Tuscaloosa, Alabama, a M.B.A. from Troy State University, and her Juris Doctorate from the Jones School of Law of Faulkner University.
Why should you choose us?
Mr. James Brandyburg is an amazing attorney. His staff is friendly and very polite. Thank you for helping me with my legal matters.
Positive: Professionalism, Quality, Responsiveness, Value
James is an experienced professional. He is above average, full of knowledge