Criminal Defense & Personal Injury Lawyers
The Brandyburg Firm, P.C. is a law firm serving Mobile, AL
James Brandyburg is the owner of The Brandyburg Firm. He currently holds the position of Board Attorney for the Mobile County Personnel Board and also practices in the areas of Personal Injury and Criminal Defense. He received his Juris Doctorate from the Thurgood Marshall School of Law at Texas Southern University in Houston, Texas in 1992. He received his B.A. Degree from Spring Hill College in 1988. Prior to going into private practice, he served as a Staff Attorney for Legal Services Corporation of Alabama, an Assistant District Attorney for the 13th Judicial Circuit of Alabama, and as a Juvenile Court Referee/Judge at Strickland Youth Center. He has also served as an adjunct professor at the University of South Alabama.
He is very active in the Mobile community. Recently, Brandyburg completed his final three (3) year term on the Spring Hill College Board of Trustees and has served on the Spring Hill College National Alumni Association Board. He has also served on various community boards including the Child Day Care Association, the Mobile Area Chamber of Commerce, and the Girl Scouts of Southern Alabama. James is an active member of Magnolia Baptist Church, and the Mobile Alumni Chapter of Kappa Alpha Psi. He is married and has two children.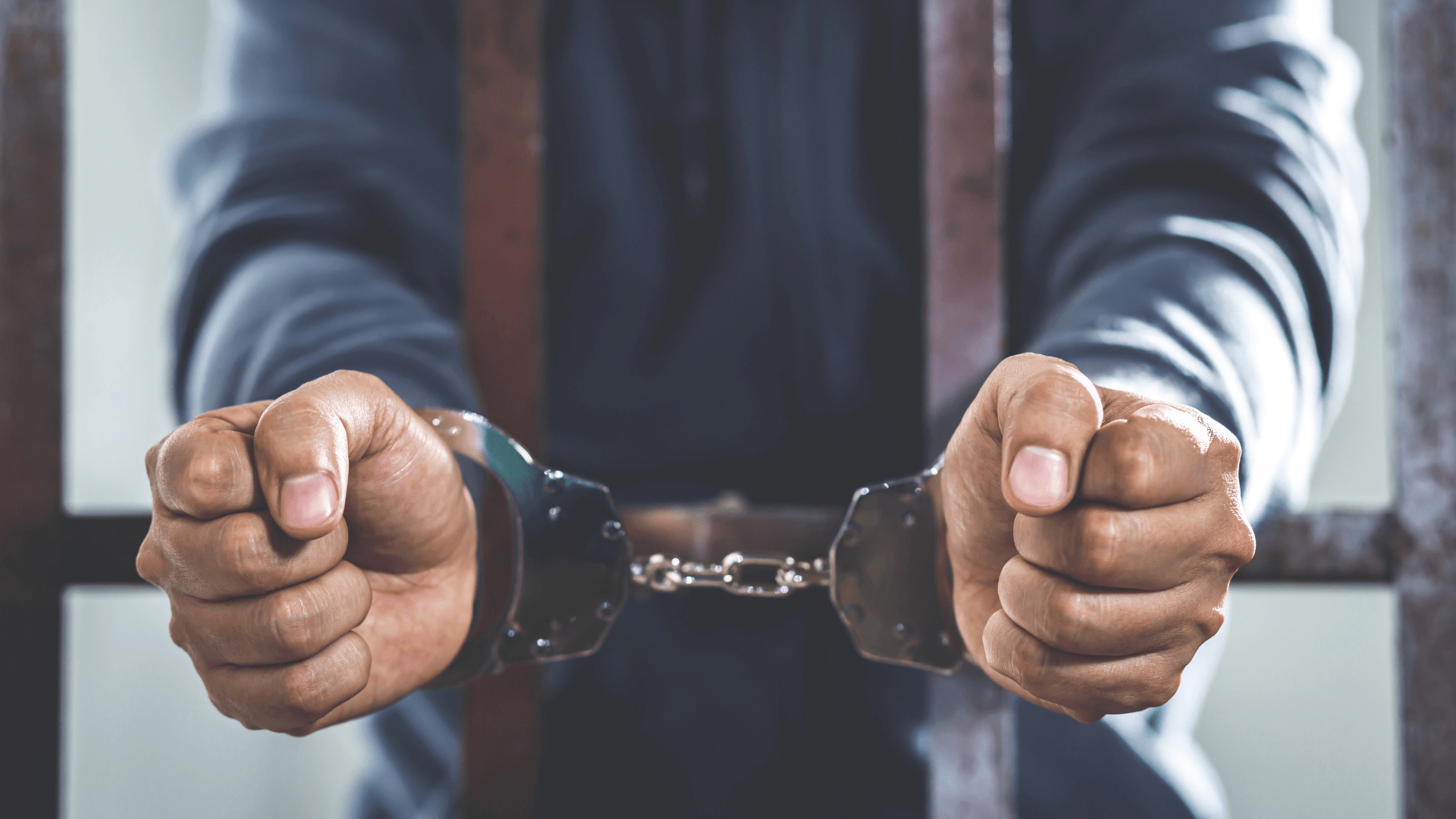 DRUG CHARGES

MURDER CHARGES

ASSAULT CHARGES

MISDEMEANORS CHARGES

FEDERAL CHARGES

PROBATION REVOCATIONS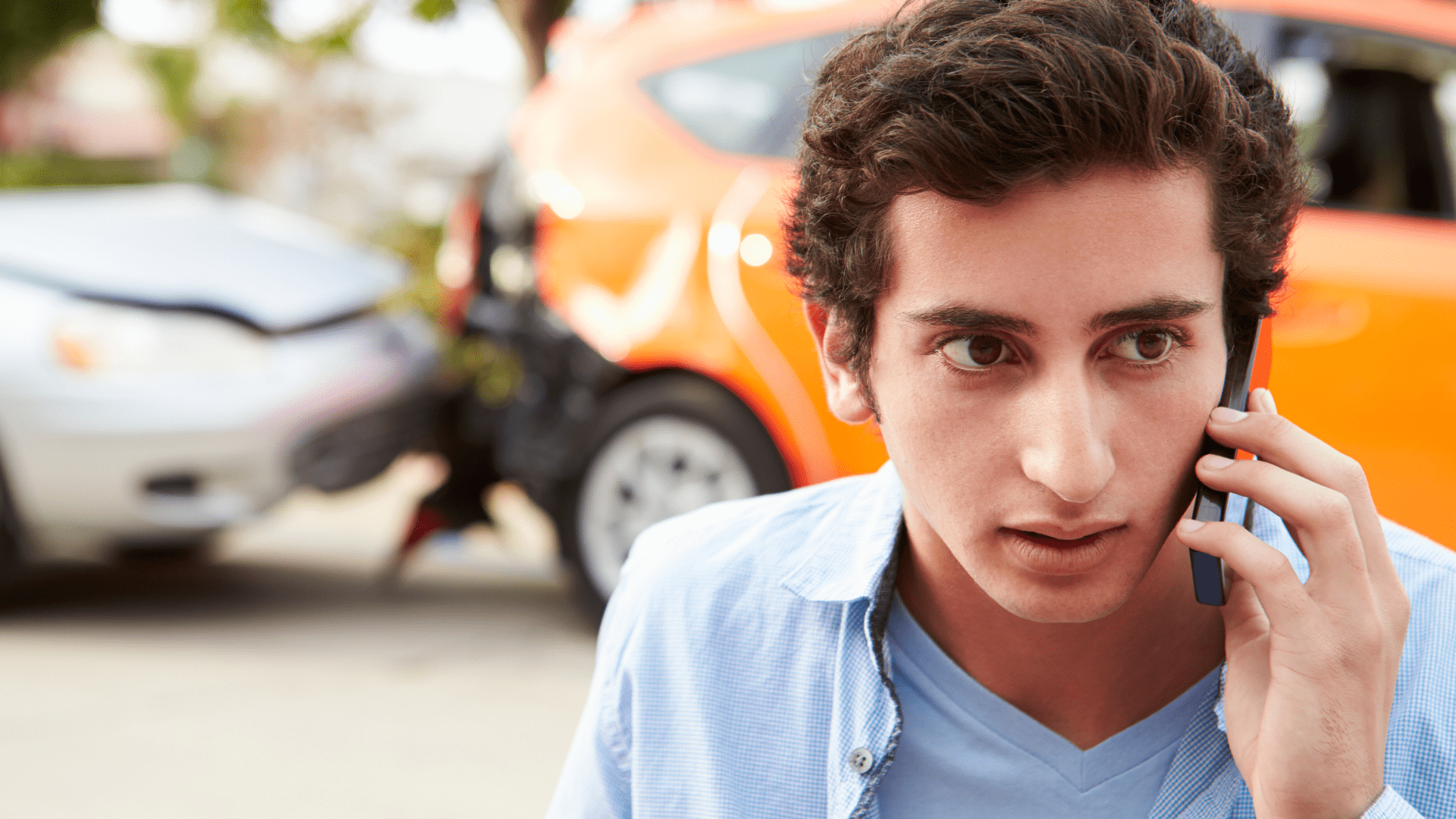 CAR WRECKS

MOTORCYCLE WRECKS

18-WHEELER WRECKS

RAILROAD CROSSINGS

WRONG MEDICATION

WRONGFUL DEATH
Need an Attorney?
Call Now: 251-471-9900
TRUST | INTEGRITY | EXPERTISE
The Brandyburg Law Firm provides legal services with a skilled and experienced team, ready to address your legal needs.
Sign Up to Our Newsletter!
Learn more about The Brandyburg Firm and get other content.